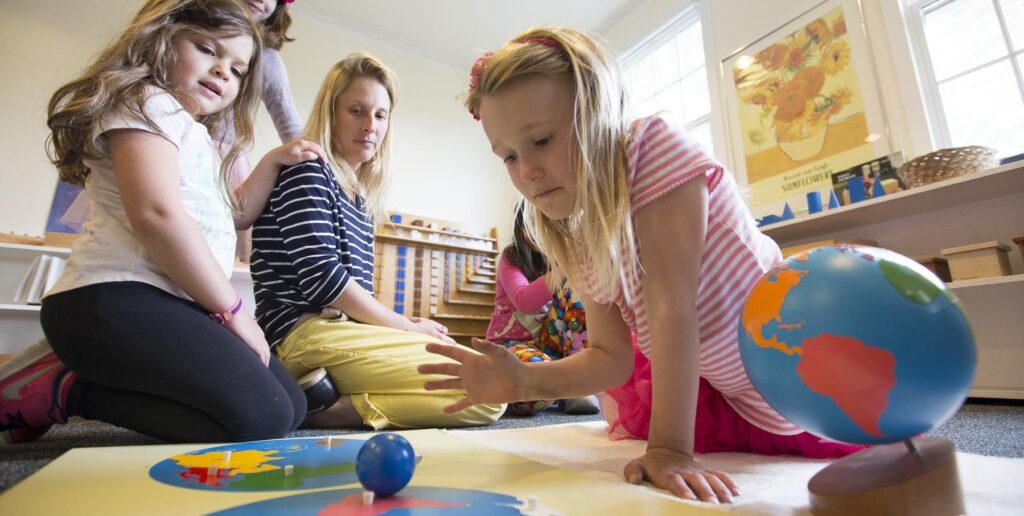 Teaching has always been a difficult occupation. A teacher has to portray a lot of roles apart from just educating the young learners and acts as a role model who is the first person to guide a kid towards the journey of life. As we all know that teaching-learning practices keep on changing from time to time, hence it is very much essential for teaching professionals to stay updated and motivated. It is also necessary for teachers to find out how to improve their teaching skills, amend overall organizational acquirement, improve time management with technical knowledge and so on.
The global situation regarding COVID-19 has led to a lot of unexpected changes in educational institutions all over the world, and these changes have accelerated the evolution of online learning. Of late, a remarkable change recently took place in the education industry is the introduction of New Education Policy (NEP) 2020 in India. The Indian Union Cabinet has recently approved the NEP 2020 to make India a 'global knowledge superpower'. This is the third education policy bought forward by the Indian government
A dedicated unit for digital and online learning will be implemented to ensure that learning shouldn't stop.
Now, let's see the qualification for teaching as per the Policy – in consultation with NCERT, a new and comprehensive National Curriculum Framework for Teacher Education, NCFTE 2021, will be formulated by the NCTE. The minimum degree qualification for teaching will be a 4-year integrated B.Ed. or any equivalent teacher training degree. The Policy also stated that children with special educational needs will be enabled to participate in the regular schooling process fully from the basic stage to higher education. Quite obviously, this can be achievable with the support of special educators with training, resource centers, accommodations, assistive tech-devices, apt technology-based tools and other support mechanisms customized to meet their needs.
.