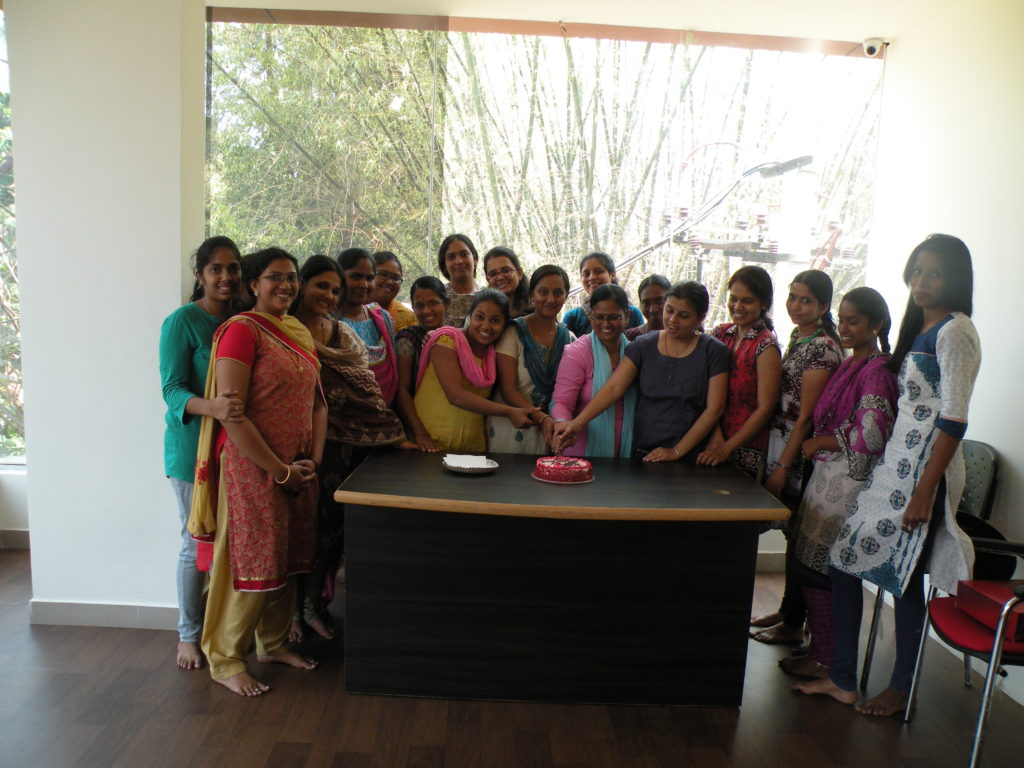 It is an Institute / academy which trains individuals to teach children aged 0-6 years through Montessori method.
Montessori Teachers Training Institute conducting various teacher training diploma courses in India. 
Sams academy's Montessori Teacher Training Course is for those people who likes to work in different child care organisations such as preschools, kindergartens, day- care centres , for instance as it provides them with knowledge about different forms of preschoolers and Montessori school organisations and management. The student taking this teacher training course can work as a teacher, supervisor, course coordinator, curriculum planner or administrator.
In-service teachers who want to upgrade their knowledge with the latest developments in the field of preschool education, and budding entrepreneurs who want to start their own preschool can pursue this Montessori Course. This course can also be done by the parents who wants to learn more about teaching and raising their children in a healthy manner.
In Montessori Teacher Training course, one should look for:
Skills of the trainers  

Length of the program

Materials covered

Quality of the program

Consistency

Dependency

Affiliation with the program

Location

Effective and efficient knowledge

Proper attention for the individually 
For more details: http://www.samsacademy.co.in/