YES, online Montessori teacher training course helps in becoming a teacher in a good school. In spite , you'll need to study from a recognized Institute which provides placement assistance. In Online Montessori teacher training the concepts covered is mainly focused on child-psychology and child-development, and helps you better guide and manage young minds. So it does not matter you take up online or offline training.
Montessori training has both theory and practical information related to children and their growing stage and how to interest them in various learning activities.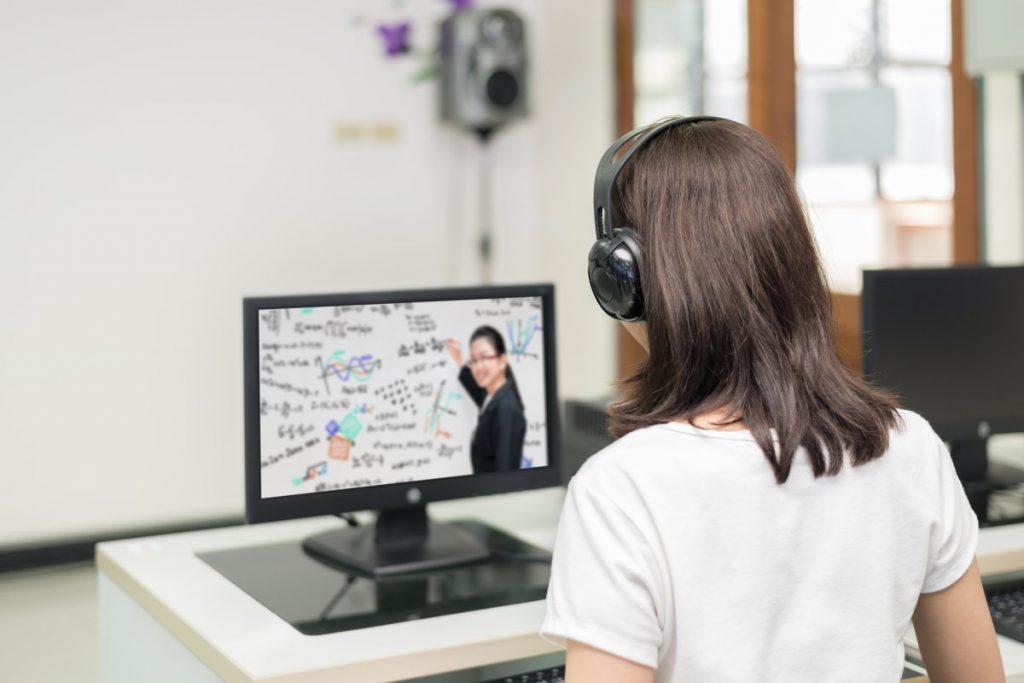 Sam's Montessori Teacher Training Institute offers different kinds of courses based on the needs of children. we provide 100% placement assistance .Below are some of the main courses available there
You can find the course details here . There are multiple branches in Bangalore and also Online courses are available here.